About NFC-Vibes
NFC-Vibes - your music
The NFC vibes are available as great picture walls or practical stickers. Thanks to their compact sizes, they can be integrated into your interior design in many different places. The NFC Vibes picture walls are available in 6 different versions, the NFC Vibes stickers in 2 different versions. Each one is unique and conveys a very special mood.
But NFC-Vibes is more than just decoration. It breaks the boundaries of your décor and enhances a great decorative item with emotion through music. Each NFC Vibe is equipped with its own NFC chip. This means that your favourite music can be connected directly to the NFC Vibe canvas or sticker. The result: each NFC Vibe can play its own music - you decide.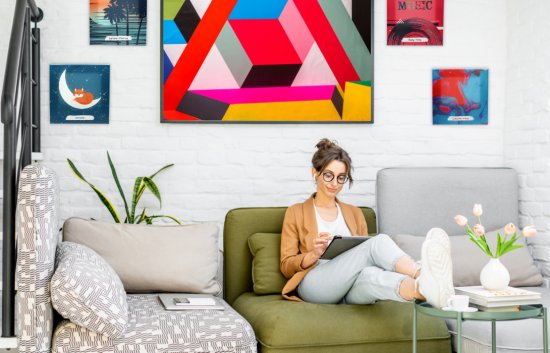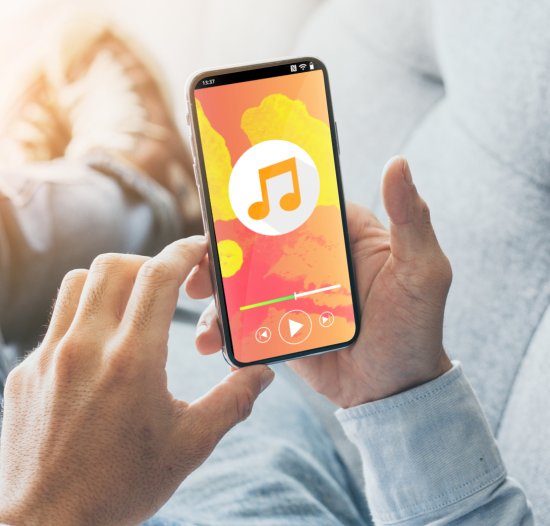 NFC-Vibes - your own music program on your wall
Everyone knows this situation: a familiar song plays and images of the last holiday or that special party night pop up. You can literally feel it again. Music conveys emotions and emotions form images.
Hold your smartphone to your NFC Vibe to relive those emotions. You decide which music you link to which NFC vibe! Of course, you can change the stored music at any time.
NFC Vibes - Various motifs to choose from
NFC Vibes can be purchased either as a set or individually. Each of the screens also reflects a particular mood.
After purchasing an NFC-Vibe, you can easily store your desired music with the help of your smartphone. You decide yourself which music you want. No matter whether you are in a party mood or melancholic - experience your feelings even more intensely.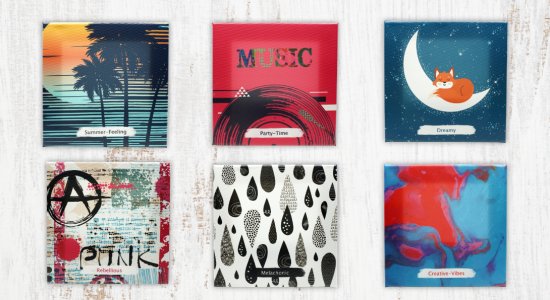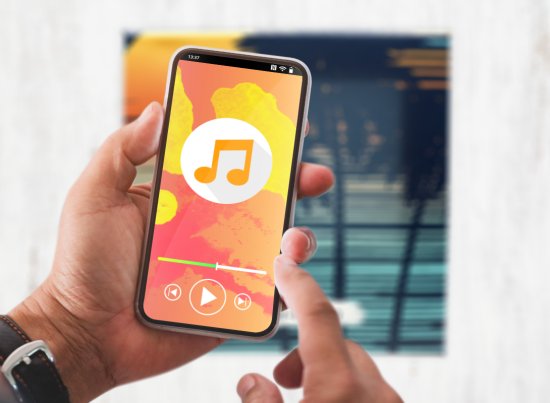 Combining image and music
You can find out how to store and play music here. Alternatively, you can find the most frequently asked questions and answers for further help here.